The Online Artificial
Intelligence certificateThe Online Artificial
Intelligence certificateThe Online Artificial
Intelligence certificate
Accelerate Your Career in as Few as 18 Months
The online Columbia Artificial Intelligence (AI) executive certificate program is designed for professionals and leaders with technical experience who are seeking non-credit executive education to advance their skills. The program empowers you to gain a deeper understanding of AI, laying the foundation for innovation and advancement.
In this fast-paced field, speed and efficiency are critical. Depending on your schedule, you can complete the certificate program in 18 months while continuing to work.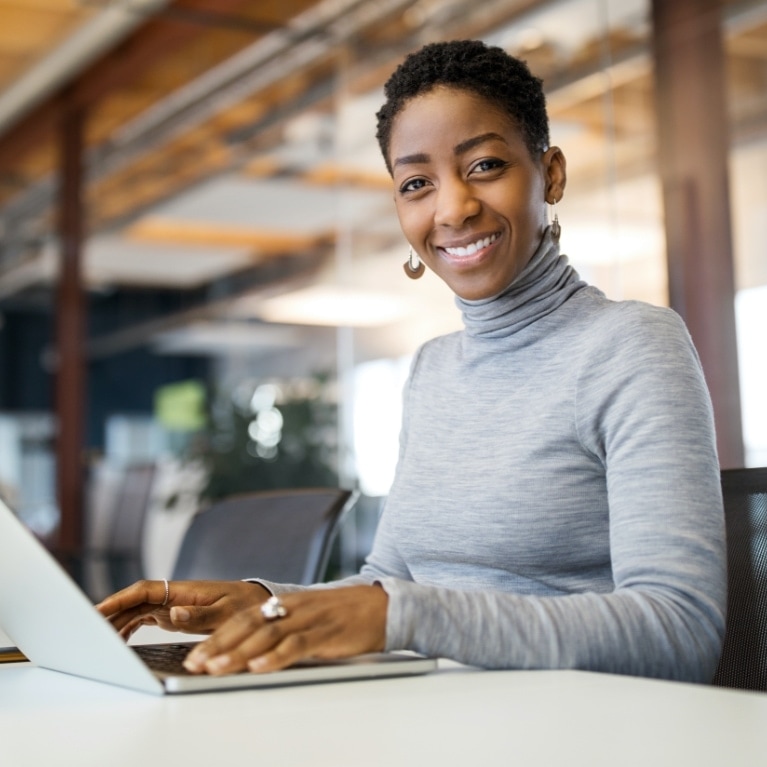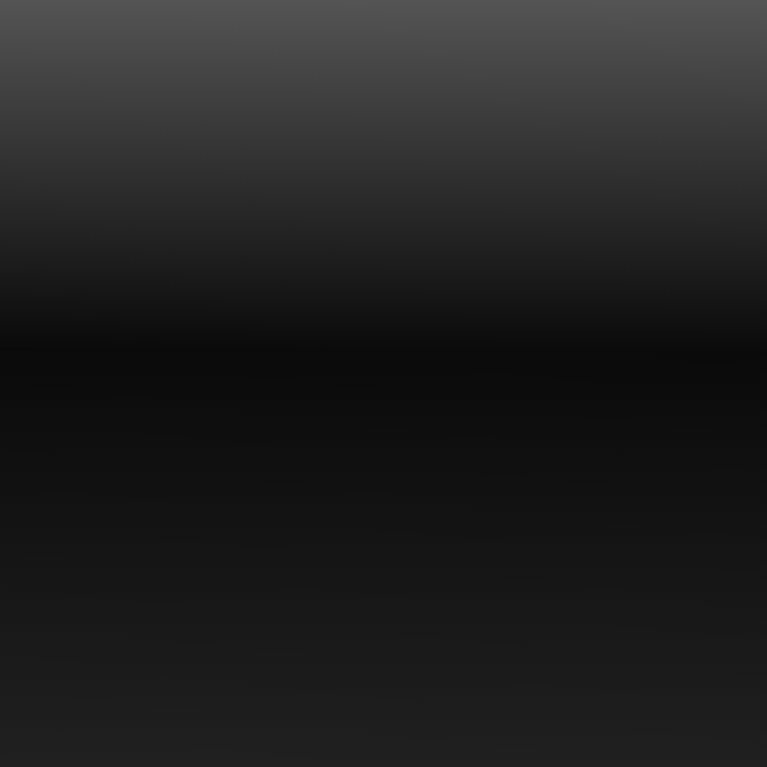 Integrate AI into Your Organizational Strategy
In the online AI executive certificate program from Columbia Engineering, you will learn how to recognize natural language processing; build neural networks, deep learning, robotics, and vision; lead machine learning projects; and design a road map for integrating AI into your organization.
As a learner in this program, you will:
Complete six courses and a self-paced bridge course that provides a refresher in technical foundations.
Attend live classes via Zoom, where you'll collaborate and discuss AI applications with a small group of peers and instructors.
Grow as a tech leader under the guidance of world-class Columbia Engineering instructors, who are leading teachers, investigators, and researchers.
Apply your skills and network in person through an essential immersion experience on Columbia's Morningside campus in Manhattan.
To be considered for admission, applicants must have a bachelor's degree, experience with Python, and experience with either Java, C, or C++.
Lead at the Forefront of AI Technology
Acquire cutting-edge AI skills from some of the most accomplished experts in computer science and machine learning.
Learn more about the online Columbia AI program.
Request Information